Pursue the Future Campaign
Thanks to your tremendous support, the Pursue the Future Campaign surpassed the goal and raised 

$42,964,926 in private support.
For the "Pursue the Future" Campaign – Truman State University's most ambitious ever – alumni, parents and friends joined in to show their support for the pursuit of Truman's bold vision of becoming the nation's premier public liberal arts and sciences institution.
Thousands of gifts and commitments made over the course of the five-year campaign significantly enhanced opportunities for our students. The campaign also continues to bolster Truman's efforts in achieving the goals set out in its strategic plan.
While this campaign was built on Truman's enduring tradition of excellence for which the University has become recognized for, the pursuit continues. Private support will propel the University forward in its efforts to provide the very best academic preparation and experiences in the nation.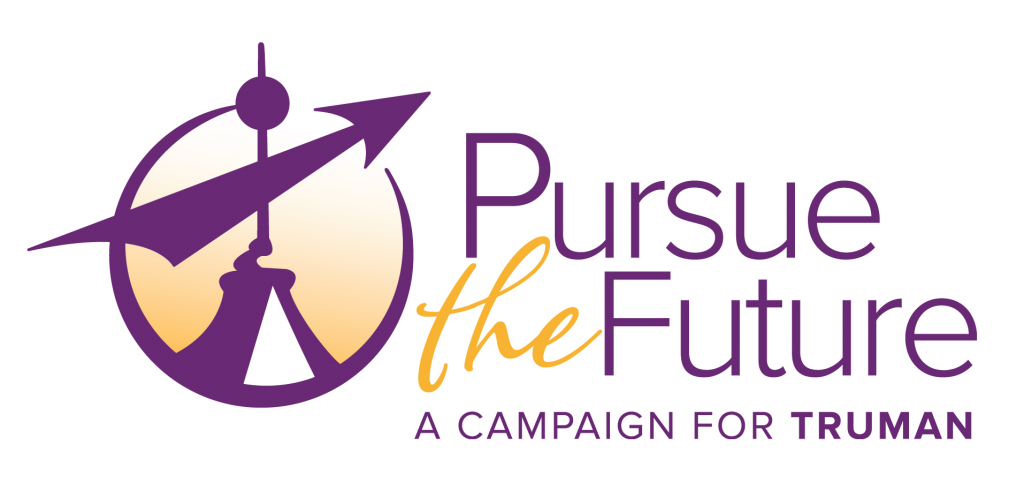 Campaign Goal: $40,000,000
Cash/Pledge: $21,056,895
Legacy: $21,908,031
---
TOTAL COMMITTED
$42,964,926
Funds Raised for Capital Projects
Sesquicentennial Plaza
Summer 2019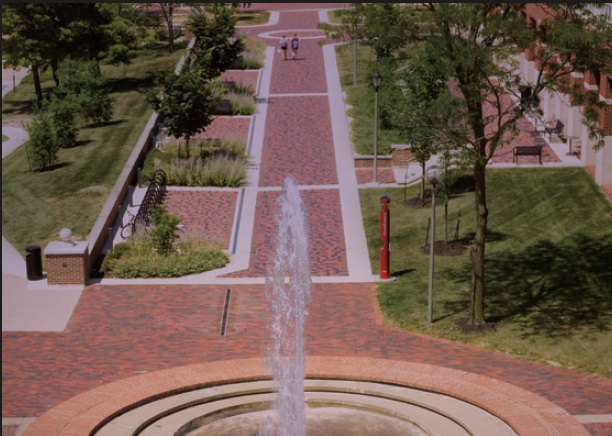 New Press Box at Stokes Stadium
Fall 2017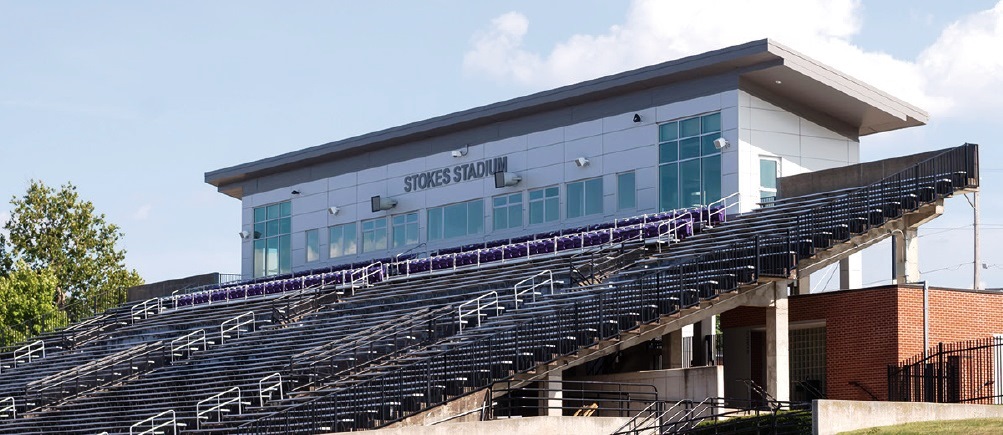 Largest Gift Commitment in Truman's History
Dan ('79) and Jan ('76) Shepherd's gift of $7 million stands as the largest ever received by Truman State University, and an overwhelming majority of that donation goes directly to supporting students.  The Shepherds are the owners and operators of Shepherd Farms, a large and diverse farming operation in northern Missouri specializing in pecans. Their donation comes in the form of a planned gift arrangement through their estate and calls for the creation of two new scholarship endowments of $3 million each.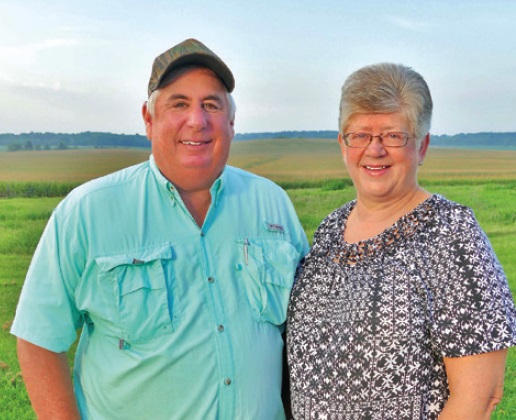 Campaign Steering Committee
Sharron Quisenberry ('66), Chair
Pinney Allen
Cheryl Cozette
Chuck Foudree ('66)
Mike McClaskey ('85)
Linda Miller ('70)
Larry Quisenberry ('66)
Sue Thomas, University President
Charles Woods ('86)